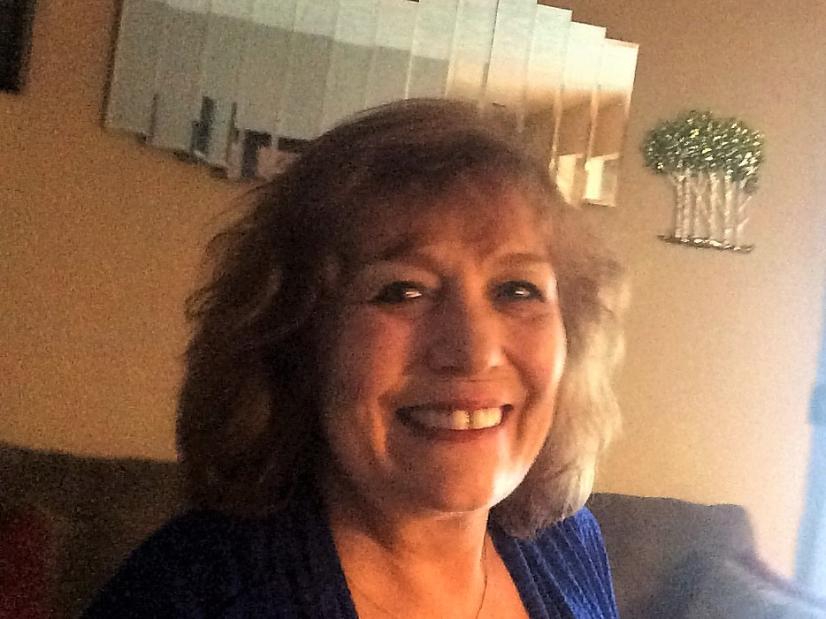 Marika Sara Schmidt is a CIDESCO Certified Professional Esthetician, with over 35 years of experience.
In 1980, Marika received her degree at Janina Bilski School for Esthetics in Frankfurt, Germany with 2000 hours of training. While working in Germany for 10 years, Marika continued her education and training in various forms of treatments, such as waxing, lymph drainage, various facial massage techniques, and reflexology.
Relocated to Michigan in 1990, she received her state license and began working at Renaissance Hair Salon in East Lansing.
In 1993, Marika started a venture named Details for Skin & Hair, which grew into a very reputable salon.
In 1995, Marika's advancements also enabled her to become a product educator for Dr. RA Eckstein.
In 2002, the shop was sold and became Kevena V's Day Salon, where she joined the staff as an employee to work one-on-one as an Esthetician.
In 2003, Marika became certified to be a Belavi Face Lift Massage Therapist and continues to update her training through workshops and Training.
In November of 2011, Marika joined the team at Mirabella Salon.
In November of 2013, Marika became certified to perform Glo Chemical Peels.
About CIDESCO
CIDESECO is the world's major international Beauty therapy association founded in 1946 and since 1957 has been setting the standard in aesthetic education. Its head office is in Zurich, Switzerland to promote aesthetics on an international basis. CIDESCO is represented in over 33 countries and there are over 200 CIDESCO schools around the world. Schools approved by CIDESCO International have to provide a training period of at least 1200 hours and follow a standardized curriculum.
For an appointment with Marika, please click here.